NEWS & ANNOUNCEMENT
SELECTED CANDIDATES TO JOIN MASTER OF MEDICINE IN RADIOLOGY

CLICK HERE
EMPLOYMENT OPPORTUNITIES:

CLICK HERE
View All
---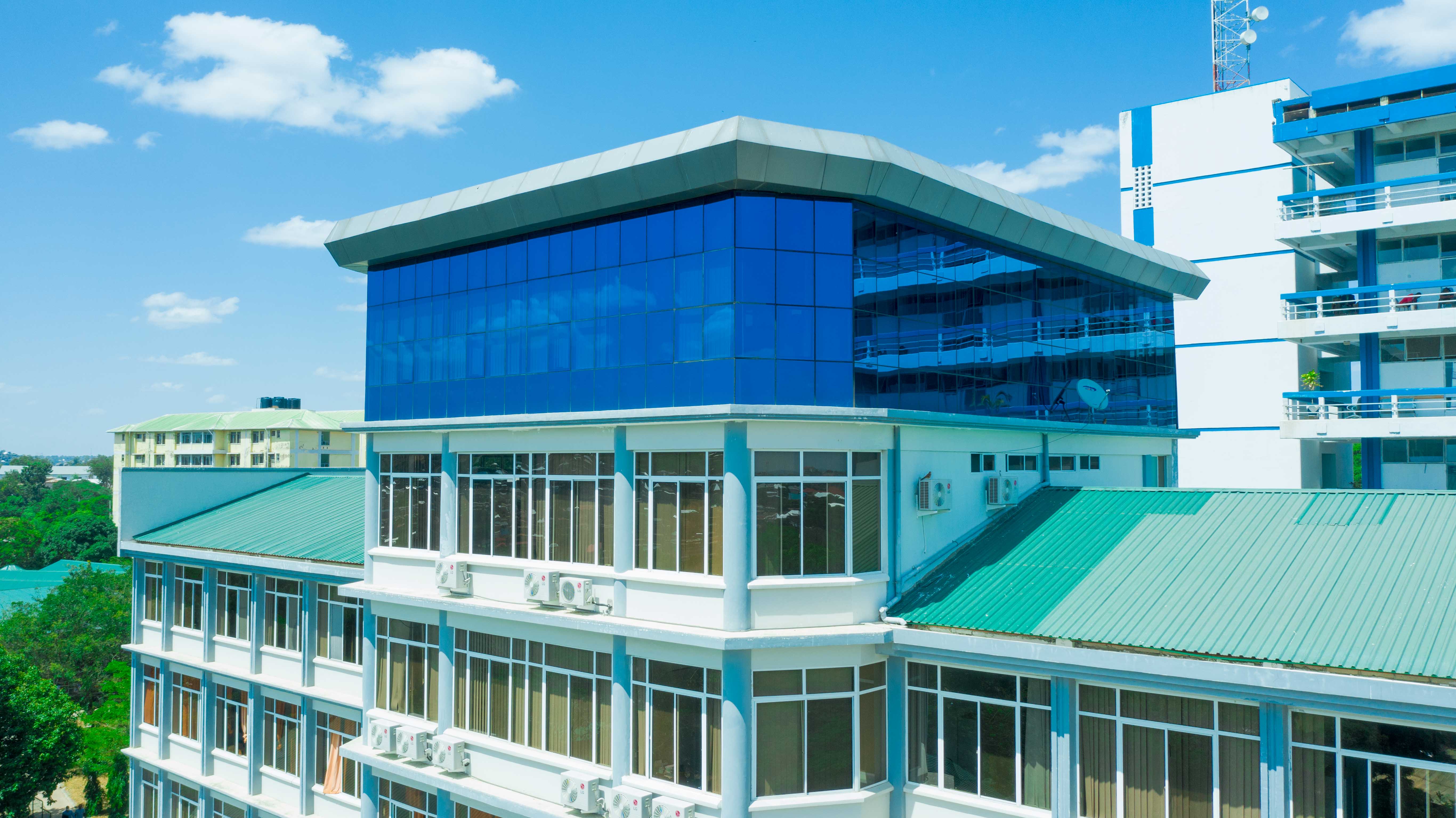 The Catholic University of Health and Allied Sciences - Bugando (CUHAS-BUGANDO) is located at Bugando Hill, within the Bugando Medical Centre (BMC) premises in Mwanza. Our core business is training, research and consultancy services. We train health professionals in the fields of Medicine, Pharmacy, Medical Laboratory Sciences, Nursing and Public Health through our Diploma, Bachelor, Masters and PhD programmes.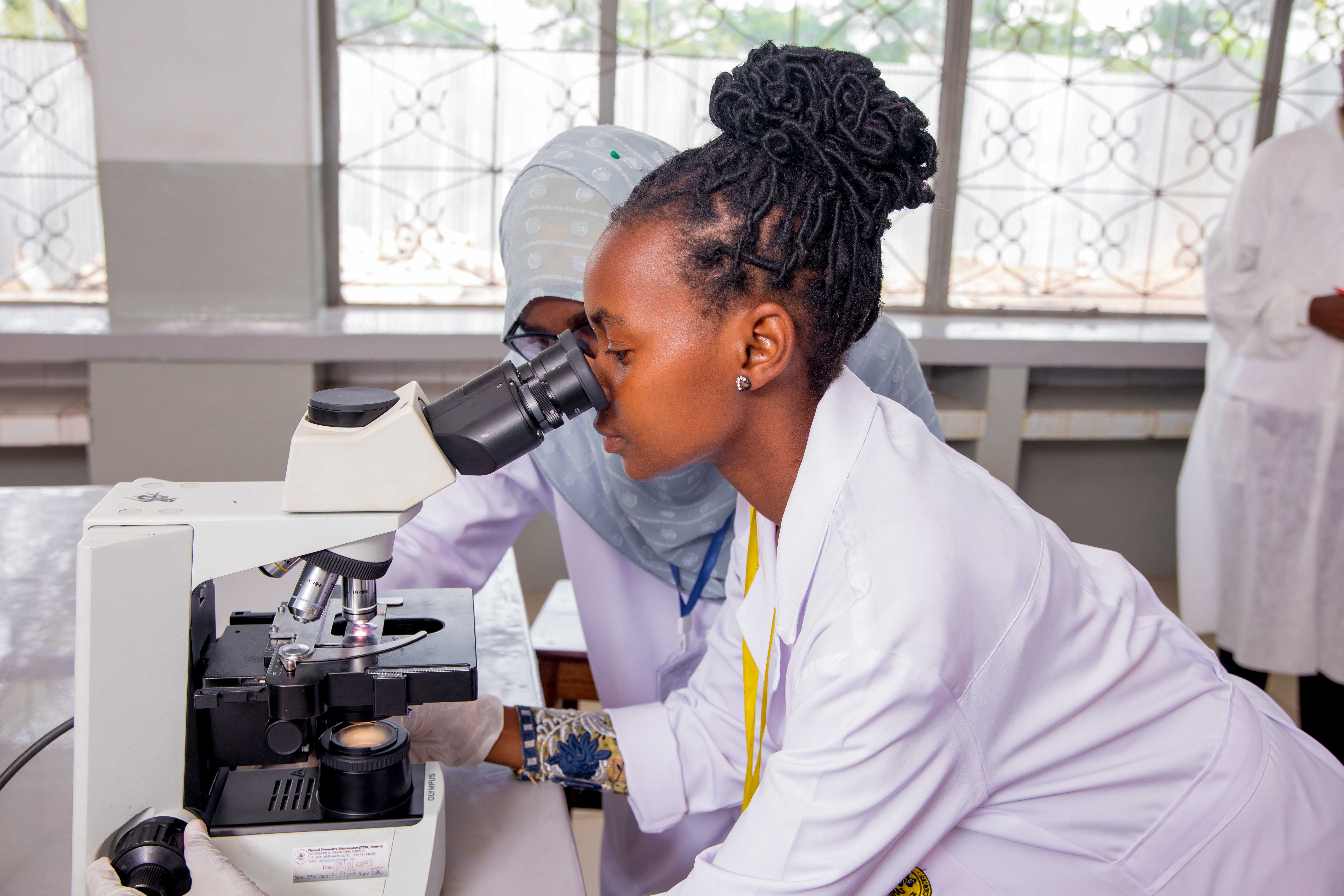 Research is one of the core functions of CUHAS. This is embodied within the mission of the institution in which the University pledges to be "a centre of excellence providing high quality education, research and services in the field of health sciences". Research in an institution of higher learning, such as CUHAS, serves many purposes that relate to Training, Services Provision to Society and Human Resource Development.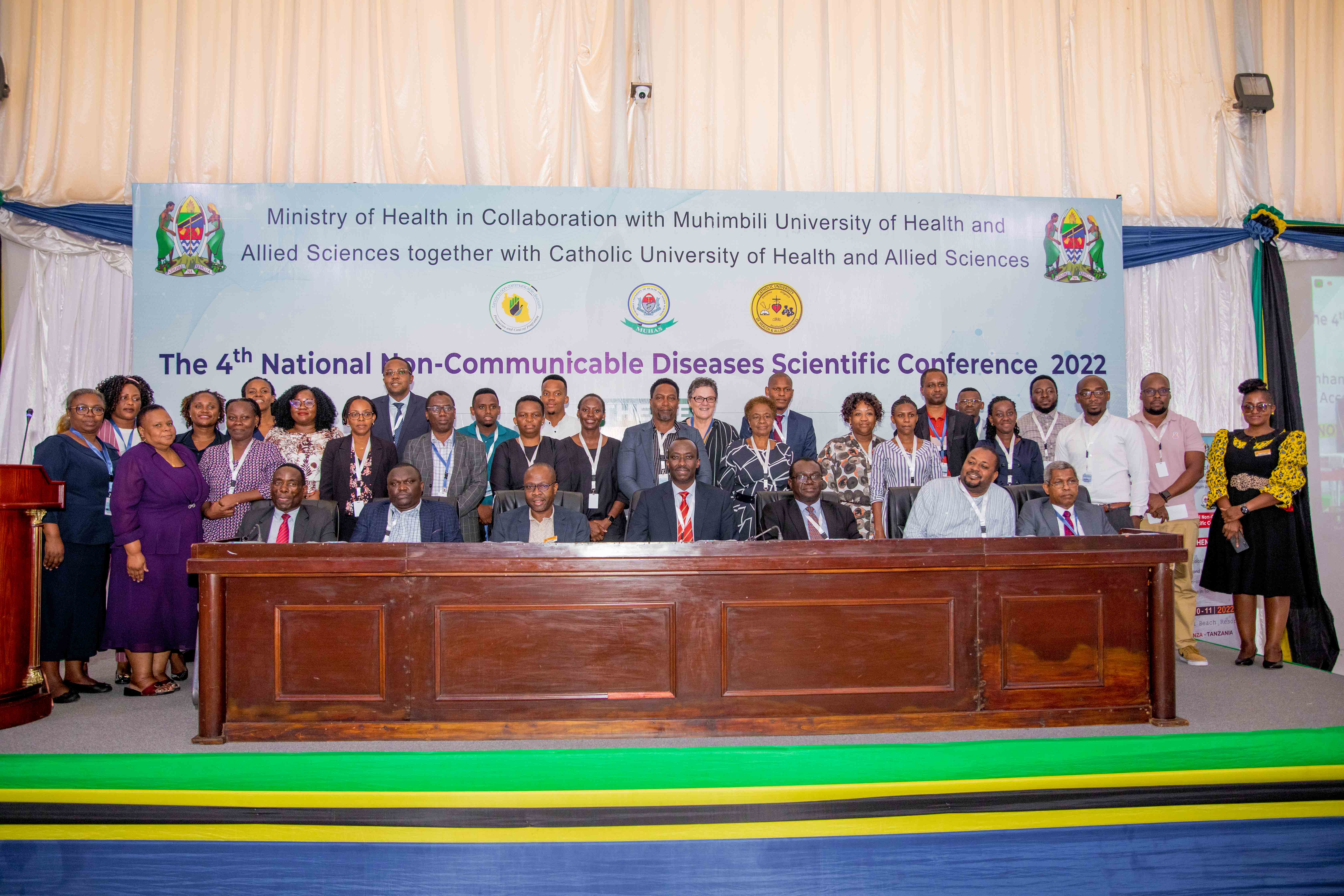 Each year in November, CUHAS-BUGANDO organizes a Scientific Conference, as one of the events of the Graduation Week. This year will see our 11th Scientific Conference taking place in Mwanza. An Abstract Book is produced containing the presentations made and the posters exhibitedduring the event. The attendance includes local and international researchers and offers also the possibility to students to showcase their research.